Are You Considering Selling Your Home? We Are Here to Help!
Earn a $100 Amazon Gift Card
All that we ask is that you meet with Ashley, our REALTOR®, list your home for sale with us or any REALTOR® , then ask for your gift card. It will be on the way with our thanks just for the opportunity to earn your business. Call us today to schedule your appointment at 321-332-3794.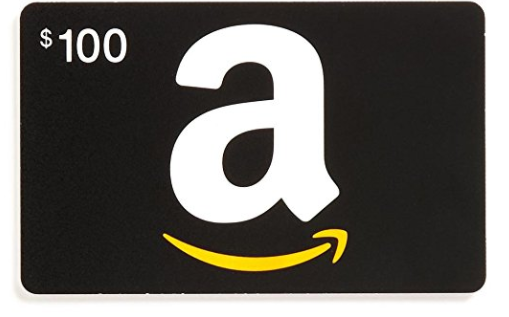 Hello, I'm Ashley White, REALTOR® with Keller Williams Advantage Realty. We know that making the decision to sell your home is a big one, and we want to prove to you how we will help guide you and make this important step a smooth an easy process.
We offer a free, no-obligation consultation to discuss the current housing market, your home's value, and our proven marketing strategy. We
offer some of the best marketing in the business, including professional photography and optimized social network ad campaigns for your home.
Through our ads, high traffic open houses, Zillow video tours and more, thousands of additional prospective buyers will see your home compared to the average REALTOR®. You can expect to see your house featured on websites like Facebook, Instagram, Twitter, Google+, Homes.com, Zillow, and the Google Ad Network
Our listing agreement is Risk-Free. If you're not happy with our service, just let us know and give us the chance to make it right. If we can't, you may cancel your listing agreement with us, at no cost and without further obligation.through ads paid for by us!
To schedule an appointment, give us a call at 321-332-3794 or just fill out the form below. We appreciate the opportunity to earn your business and we look forward to hearing from you.